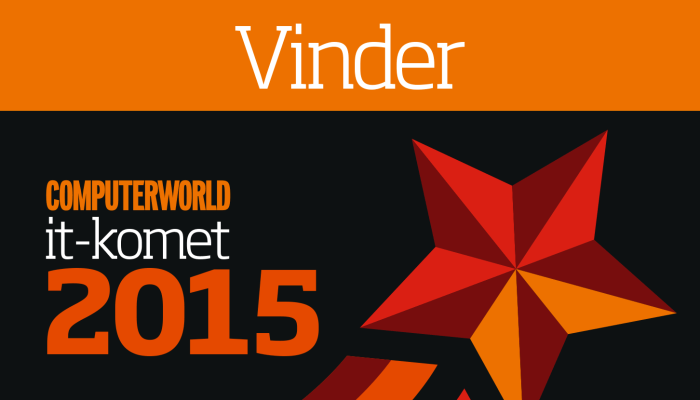 Mjølner Is this Year's Danish IT Comet
ComputerWorld names Mjølner this year's Danish IT Comet under the headline 'IT Company Located in Aarhus Reach 1,686 Percent Growth'.
It has been some time since I talked to Nicolai Devantier from Computerworld who wrote this article, and I have been very excited about sharing the news with you all.
Mjølner gets this acknowledgement because we have succeeded together in focusing our work and taken Mjølner to new heights. We are better than ever before at thinking and talking value rather than technology, and our clients have rewarded us for it.
As I say in the article:
It's not so much about technology, but about the value of the technology. It serves no purpose to order a Big Data solution, if you haven't targeted the value that the solution must deliver. Our consultants turn ideas into value in the form of digital products.
You can read the full article (in Danish) here.
We look forward to creating more value-generating digital products in the new year!