With disciplines like Big Data, Data Mining, and Machine Learning, we can replace your gut feeling with hardcore facts. Because knowledge leads better!
Businesses today are eager to improve quality, reduce downtime, offer the right product to the right customer at the right time, and correctly predict supply and demand. Businesses can achieve all of these angles of improvement by fully utilizing the data behind their processes.
Whether you are looking to utilize your data in new ways, turn your domain intuition into reproducible algorithms, improve your production or processes with data, or simply to understand what data science can do for your business, we can help you!
Our team of data scientists can guide you through the process of implementing data science in your business successfully.
From identifying opportunities in your data and developing prototypes, to deploying algorithms for real-time scoring in systems and Internet of Things-devices, we can do it.
The team at Mjølner covers all aspects of the data journey. We combine scientific rigor with deep implementation skills with focus on the end-user.
 "Our services cover the whole data insights journey, and we can take you from the ideation phase through prototyping and value demonstration to large-scale operations."
SEGES: FROM DATA TO BUSINESS-CRITICAL INSIGHTS
Agriculture is a global industry today, challenging farmers to reinvent their businesses to become more profitable and efficient than ever before. SEGES collects massive amounts of data, containing detailed information about all aspects of Danish agriculture. Connecting data in the right way holds a huge and business-critical potential and can give Danish farmers a global competitive advantage.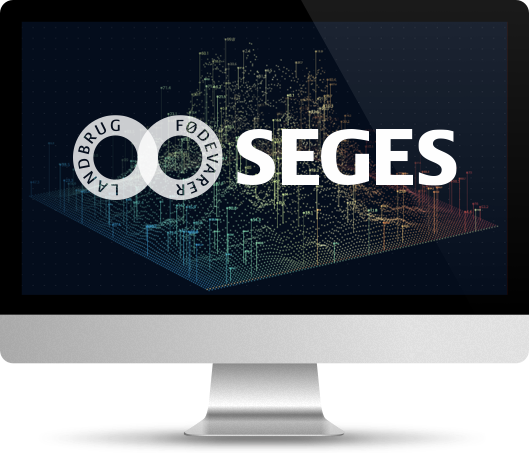 WHAT WE CAN DO FOR YOU WITH DATA INSIGHTS:
Big Data, Data Mining, and Machine Learning.
Algorithm Development, Data Optimization, and Analytics Deployment.
Data Analytics, Data Visualization, and Data Architecture.

Do you have questions or need more information about our Data Insights services? Give Michael a call!