Our technology-based business development combines user understanding, business, and technological know-how.
Whether your business is a bank, a hospital, or a manufacturing company, digitization is just around the corner for you as for the rest of businesses out there.
Disruption, innovation, digitization, or, as we like to call it, technology-based business development or digital business development is a huge challenge for many business executives. Where do you start? What has the greatest effect and what impact does technology-based business development have on the rest of your business?
These are good questions, each of which deserves a well-founded answer.
For many companies there is a whole new digital territory to conquer. There is, however, already a lot of experiences that we can learn from, especially when it comes to how we best tackle the challenge.
There are as many ways of accessing digitization as there are companies. Many start the process on their own, but quickly find out that expert help is needed. This is because we are facing a development that deals with events across the traditional business divisions we know.
Therefore, a lot of questions quickly arise, and only a few companies have the skills to answer these on their own.
 "Sales, production, operations, and so on, must collaborate in the digitization process in new ways that require a common understanding that can be difficult to achieve by yourself."
WITH OUR HOLISTIC ADVICE, YOU GET:
Technical depth, domain understanding, and customer focus.
A complete and business-oriented approach to your technological potentials.
Direct advice with clear plans for further work.
FORMALIZED TECHNOLOGY-BASED BUSINESS DEVELOPMENT
It is complicated to formalize business development, and the challenge becomes no smaller with a digital approach. But with nearly 30 years of experience in the field, we have developed an adaptable process and a number of tools that help you turn your initial thoughts into concrete and realizable digital goals and growth.
It is important that we tailor our process and tools to your business. Whether you want a project team that can handle the entire process from our office in Aarhus, or you want a technology-based business developer who can supplement your existing team, it is alpha and omega to find the right consultants for you. We have a wide range of experts with a variety of backgrounds, all ready to bring their skills into play for you.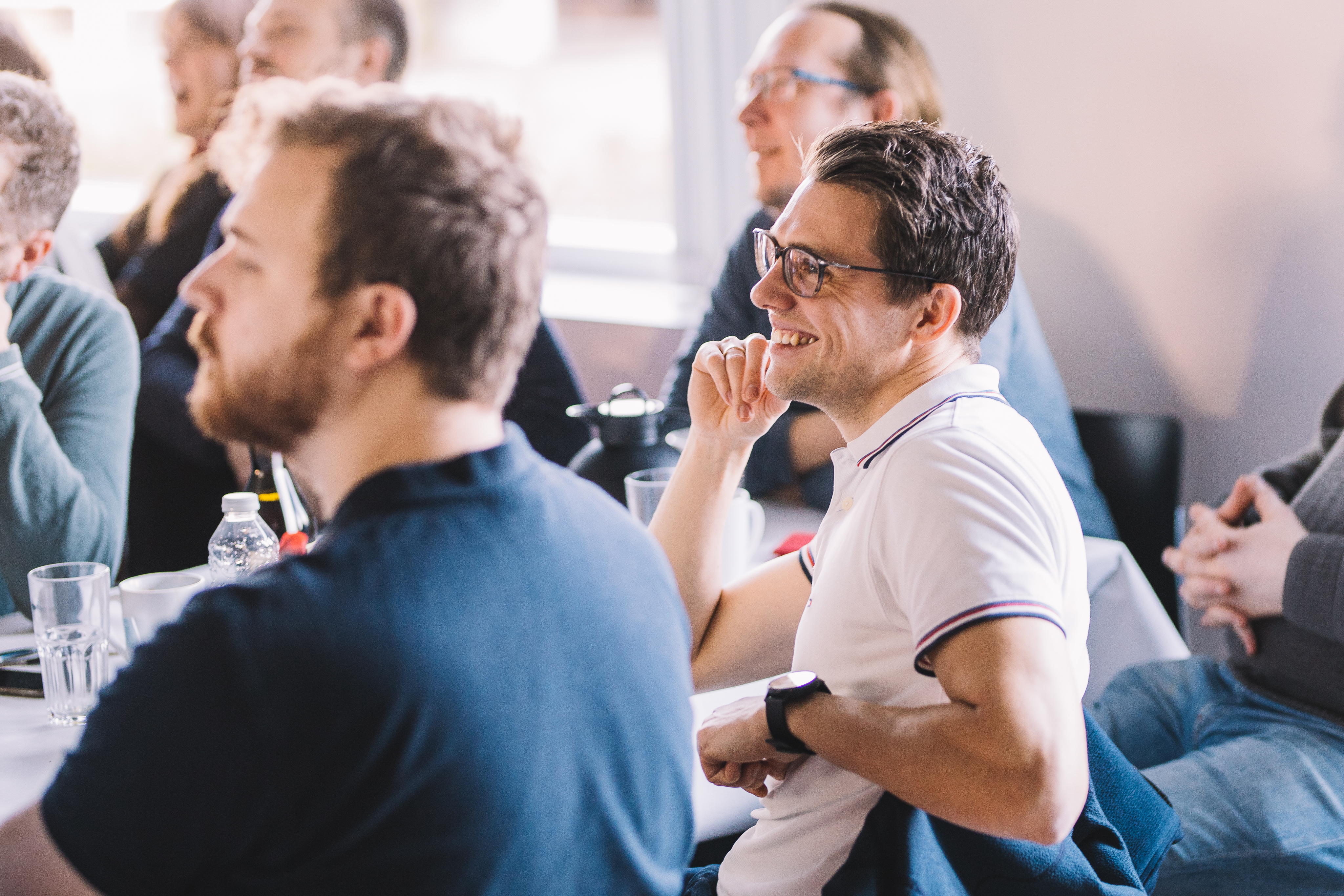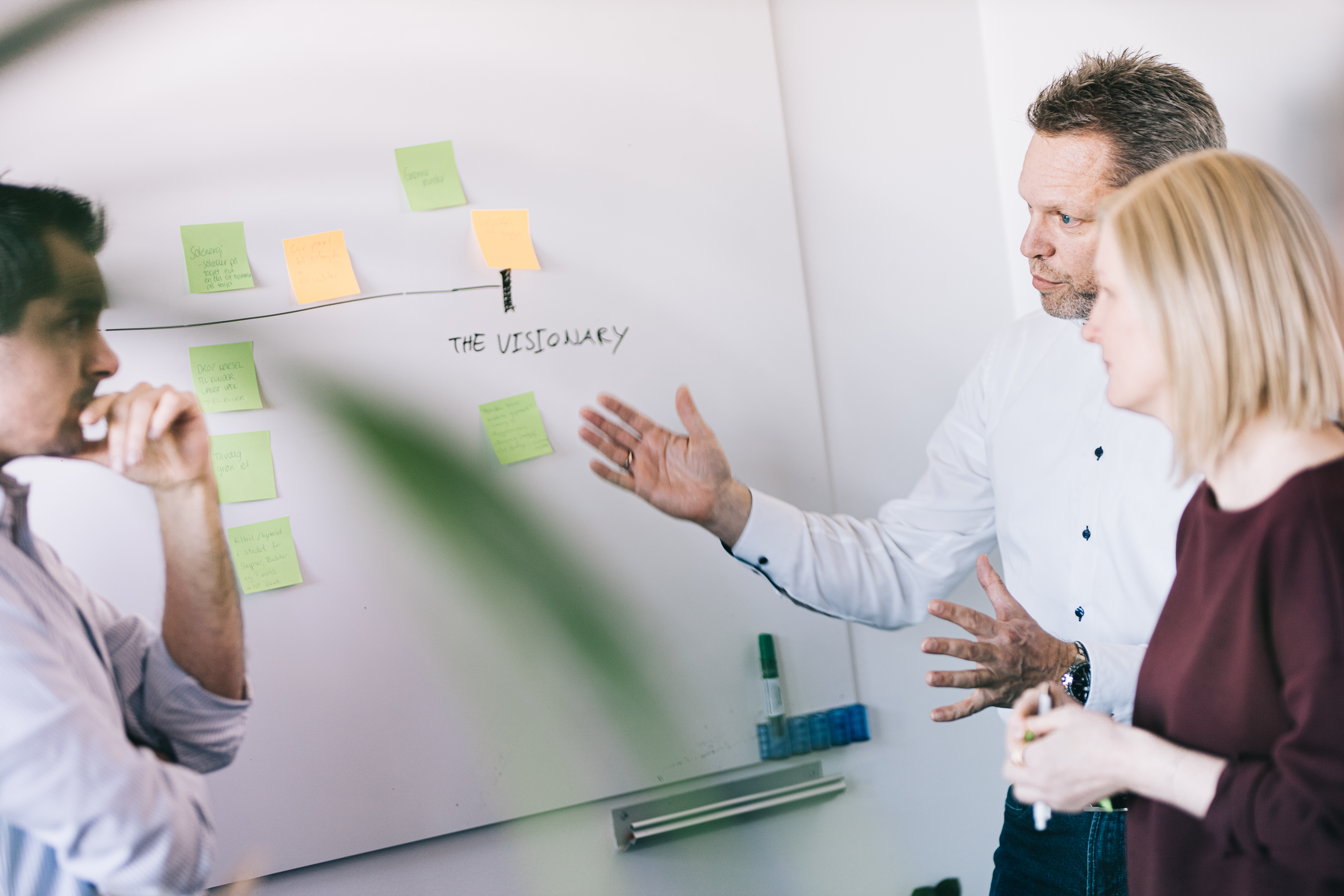 THINK BIG, START SMALL
You may already have asked yourself this question: "How do I ensure that this digitization project does not end up being a report in the drawer, but becomes alive and creates the changes it promises?" If you have, you can relax. Our experience has shown us that the most effective digitization efforts start small, but understand the bigger vision.
Therefore, we have created our 'Idea to Product'-process. A floating transition between our advisory and execution skills. We have a proven catalog of well-defined deliverables we provide for you – step by step. Each step gives us more insight and add to the outlines of the final goal.
We look forward to advising you in your work with digital and technology-based business development. With great ambitions it can be difficult to execute. Let's help you think big and start small.

Do you have any questions or need more information? Give Michael a call!