With a Mjølner software consultant, you get one of the industry's absolute best members on your team.
Our customers choose us over and over because we have the industry's most talented people and master the complex discipline of matching you, your project, and your business with the right consultant.
Great consultants are not only professionally competent.
They manage to give you value from day one, because they know how to approach your task and your people in the most efficient way.
Also, from Mjølner's side, we do our leg work properly and create a match that lets you hit the ground running.
"Mjølner is my go-to partner when I need software specialists who can join my team smoothly and efficiently. They understand me, my project, and the skills I need. Therefore, they find the right match quickly."
THE BEST SOFTWARE CONSULTANTS IN THE INDUSTRY
We solve your recruitment challenges with minimum involvement on your part. We have 130+ software consultants in work and an even bigger backlog. Our consultants can either solve your tasks from our office in Aarhus or on-site at your offices.
Our consultants are a mix of Mjølner employees and freelancers, all of which are carefully selected because they meet the well-known Mjølner quality.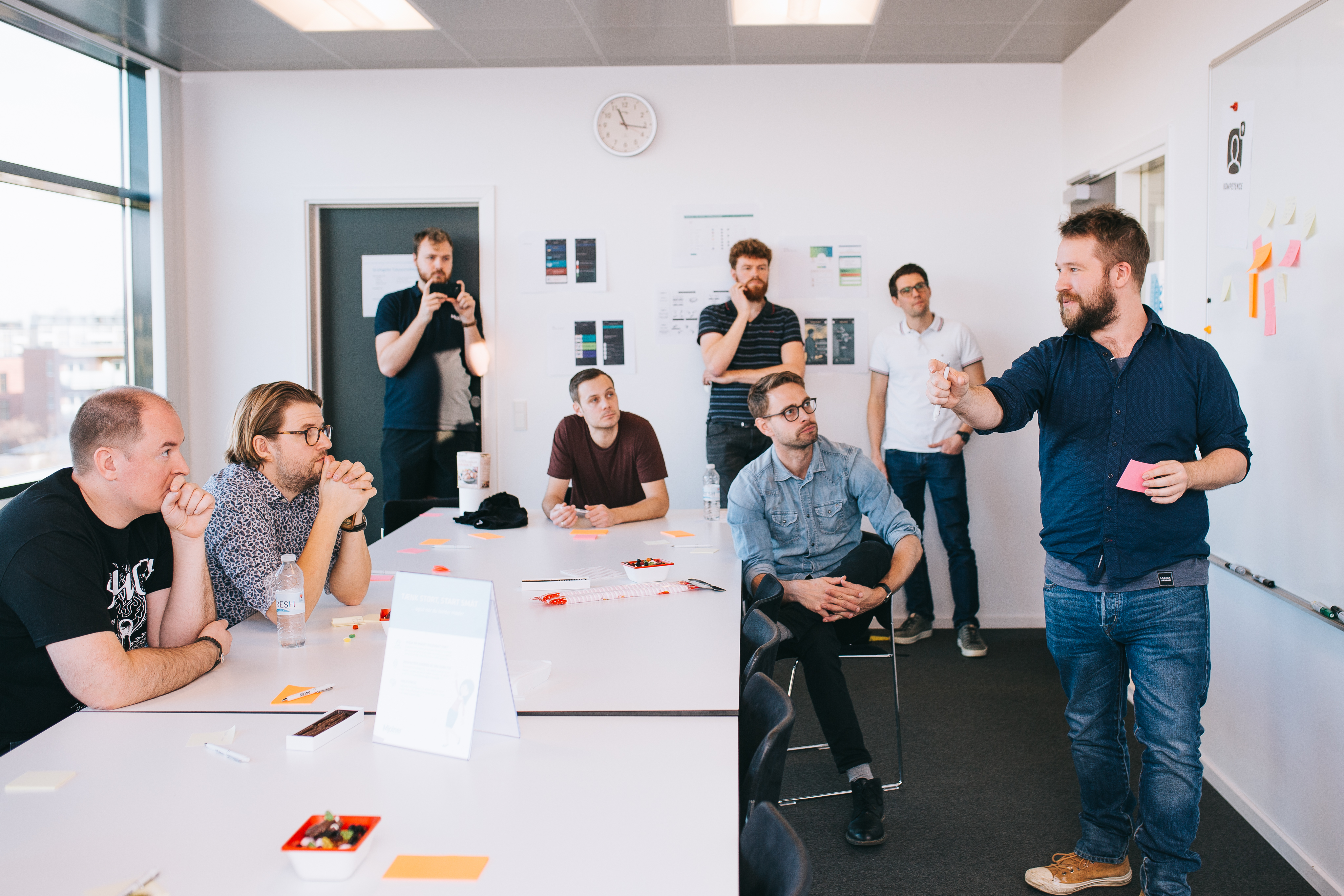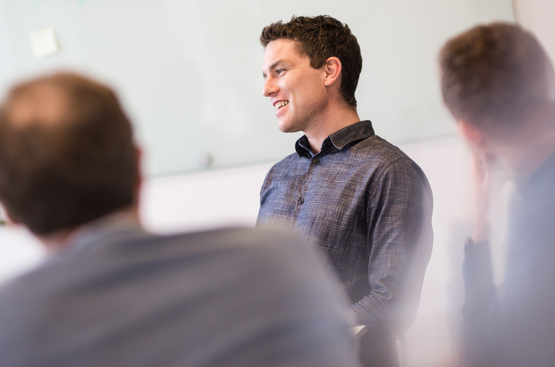 THE ART OF MATCHMAKING
Our Business Development Managers cover your needs and our Recruiters find the right match for you in close collaboration with professional experts.
We draw up a contract and launch our cooperation. We continuously monitor both your and the consultant's experiences in order to ensure a sustainable agreement.
WITH OUR SOFTWARE CONSULTANTS YOU GET:
The reputable Mjølner quality when and where you need it.
Competencies that match your needs and create value from day one.
Flexibility and expertise at a competitive price.

Do you have questions or need more information? Please feel free to reach out.