With a User Interface (UI) Concept, we create the foundation for your embedded product that meets both your users' needs and business goals. We deliver a world-class visual concept for the complete product experience, and we make sure to get technical approval from our engineers.
As part of our delivery, we also provide you with a scope, detailed project plan, and a timeline to take your idea all the way to finished product.
We customize the process to your company, and it can take 2-4 weeks depending on your needs.
3 Easy Steps
Kick-off workshop:
We kick off our project with a 2-day face-to-face workshop, gathering all we need to know about your business goals, users' needs, and hardware choices. We do this to make sure we have the right focus from the beginning of the process. We also identify the core functionality of your product.
During the workshop, we go through a visual exploration of UI concept possibilities in order to find the perfect look for your product. These activities are the foundation for our work following the workshop, where we create the first draft for your UI Concept.
Receive your feedback:
Nobody knows your users and business goals better than you, which is why we actively involve you in the journey to make your product a success. As we create the UI Concept, we ask for your feedback when the first draft is ready for you. After we have received your feedback, we will go back to work again in order to create the final UI Concept.
Delivery:
After the initial kick-off workshop and feedback on the first draft, we deliver wireframes, your UI Concept, all work files we have used, as well as a detailed project plan for your complete product.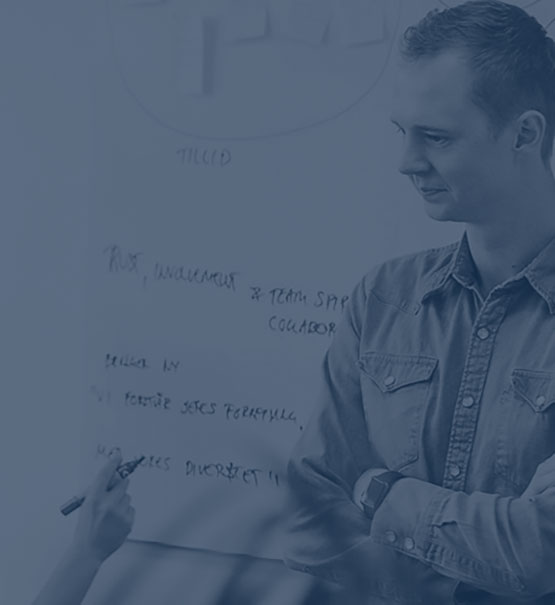 Wireframes
In our process, we provide visual specifications to help the developers build the right product. This drastically cuts down development costs and allows you to be involved when it matters.
These specifications are called Wireframes. They are fast and highly flexible digital drafts of selected UI screens that guide discussions and decisions while creating the UI Concept.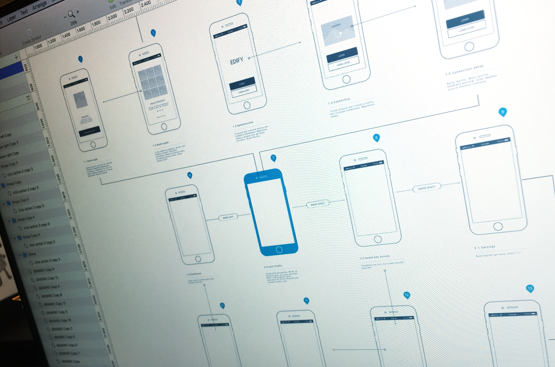 UI Concept
In order to create a consistent visual design and user experience in the application, we base our work on the most important screens of the application (e.g. main menu and core functionality). We do this to get the look & feel of these screens in place, before we discuss less important screens. That way, we are able to design the visual design with the core functionality in mind, ultimately giving the end user a more focused and enjoyable experience.
All assets and files made during the creation of your UI Concept is, of course, your to keep after the final delivery. This allows you to continue the project yourself or let us continue, when you are ready for the next step.
Project Plan
We deliver a detailed project plan for futures tasks, aligned with your deadlines. At the same time, we synchronize the UI deliveries with implementation, allowing designers and developers to work in parallel, ultimately shortening the project length.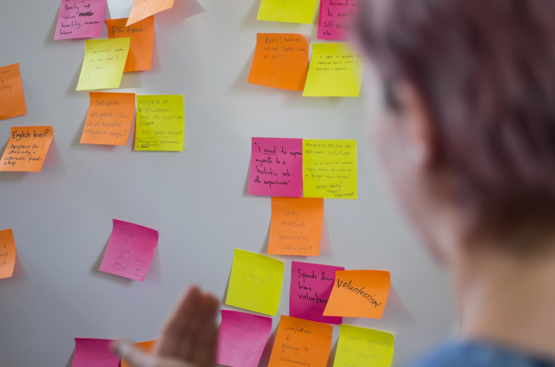 Do you have questions or need more information about our UI Concept? Give Michael a call!