A software and design consultancy
Coding for people
turns code into business
BUSINESS-DRIVEN IT | WE ARE EXPERTS IN SOFTWARE DEVELOPMENT
We are a software and design consultancy based in the center of Aarhus' IT City. We are experts in software development, User Experience, and digital design, and we are passionate about boosting our customers' businesses through solid, customized, and user-friendly software.
Our services include Data Insights, Digital Transformation, Internet of Things, Interface Design, and User Experience, and we can help you with holistic advisory, software consultants, and end-to-end projects.
INNOVATIVE SOFTWARE – CUSTOMIZED FOR YOU
With 30 years of experience, we know that world-class software calls for an approach where you think big, but start small and keep the business context in mind throughout. We turn your innovation plans into a specified project journey, consisting of defined and profitable steps, ready for implementation here and now.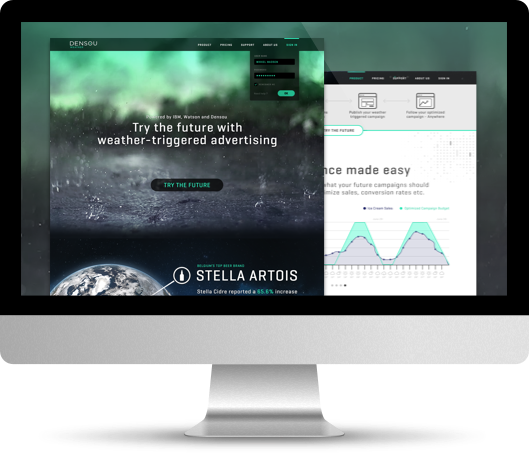 Internet of Things
This Internet of Things project has opened our eyes to new opportunities in terms of operations and streamlining.