DIGITIZATION – SHOULD YOU BE AN INDUSTRY LEADER? WE THINK SO!
For 30 years, we have used our software expertise to transform challenges into effective solutions that strengthen businesses across industries. We have learned a great deal along the way, and our customers benefit from that. Often times, niche tools in the banking world, for example, can inspire the right solution in the welfare industry.
During the past couple of years and in close cooperation with our customers, we have focused our work on two industries that we are particularly skilled in, namely large manufacturing and utilities. Our unique diversity, ranging from embedded development and project management, over User Experience and to graphic design, makes us particularly strong here.
Furthermore, we believe that the absolute greatest benefits that digitization will bring about, will happen precisely in large manufacturing and utilities. We want to bring them to life with you.
LARGE MANUFACTURING
Few people deny the fact that the manufacturing industry is facing a fourth industrial revolution. On equal terms with mechanization, assembly lines, and automation, digitization will transform manufacturing as we know it. It's big, it's complex, but it's mostly promising.
When the different parts can talk together, the industry becomes intelligent and it opens up a lot of options to enhance efficiency and minimize downtime.
We have ambitions on behalf of the industry, and we are ready to help you from idea to digital product.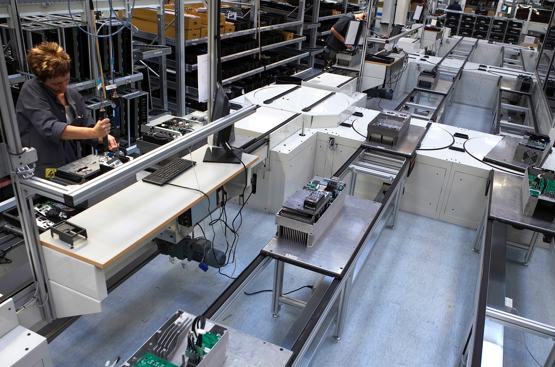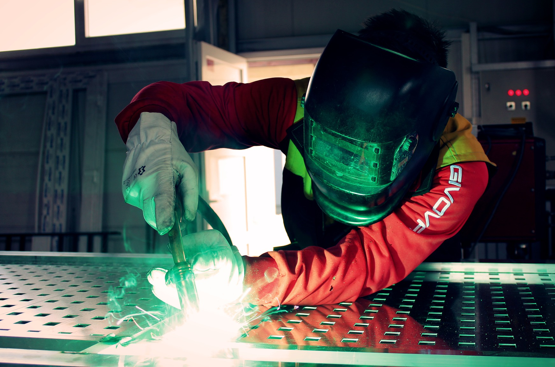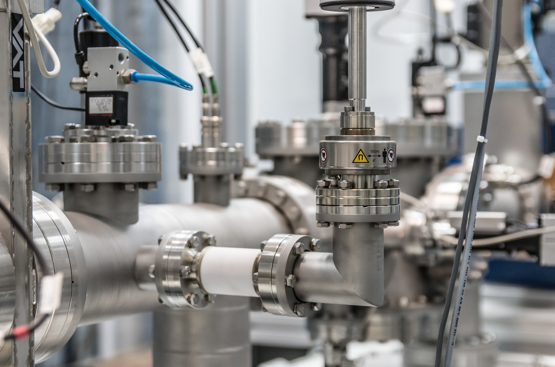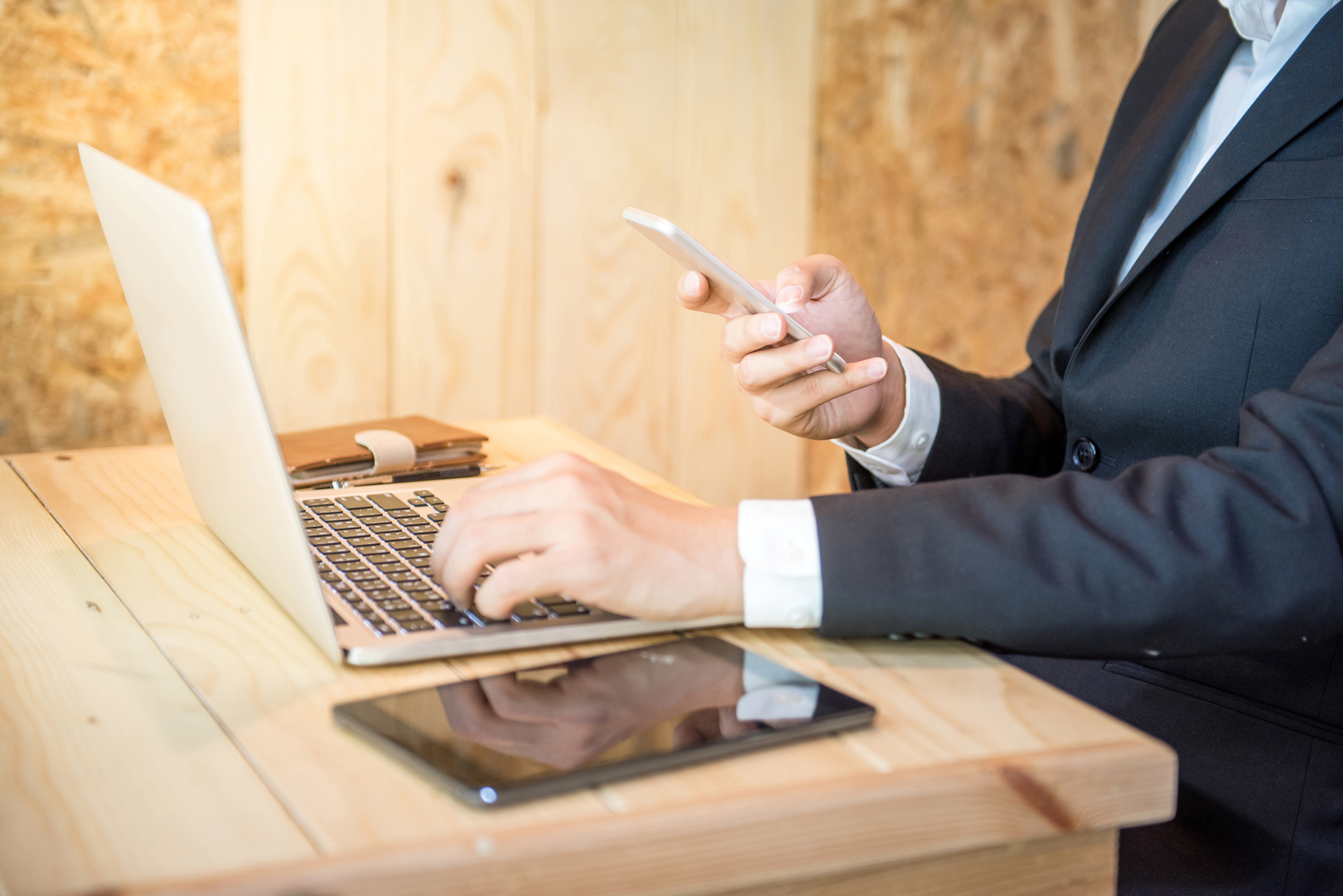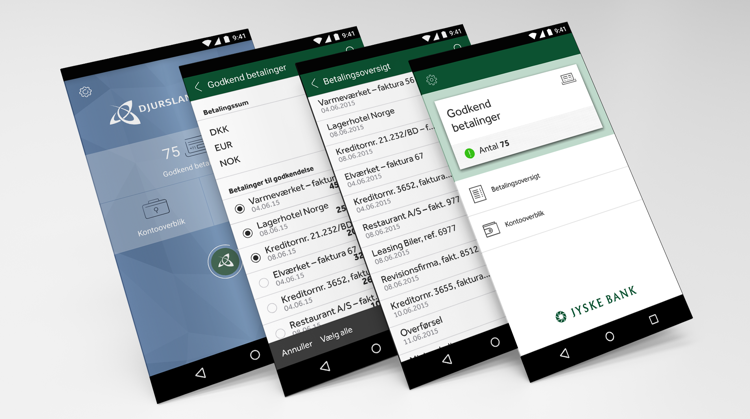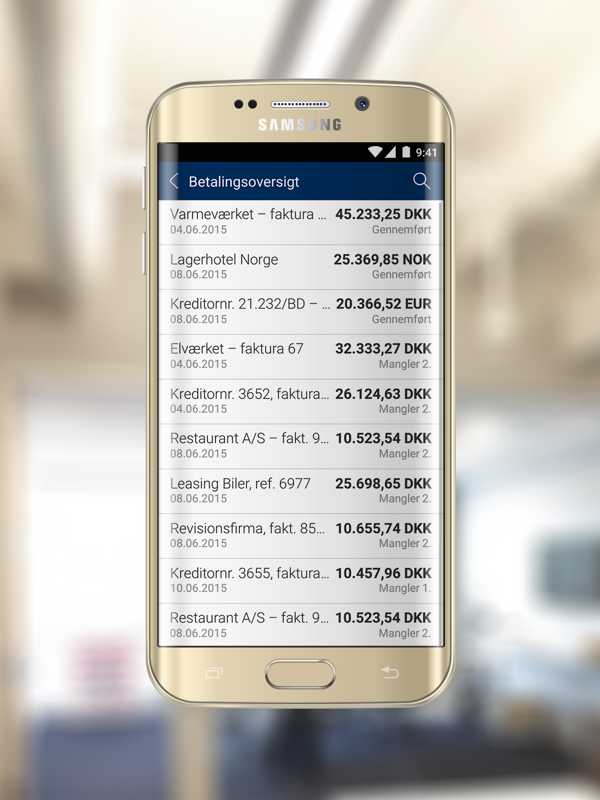 FINANCE
Few industries can boast of having taken technology and digitalization to heart to the same extent as the financial sector. As a private customer, you can communicate effortlessly with your bank advisor, make transactions, and even investments directly from your smartphone.
With long and strong partnerships in the financial sector, we know the many regulations and competition parameters you have to live up to. Finance is complicated for the ordinary consumer, but we know what it takes to create an overview without compromising on security and cost levels.
Mjølner offers software development, for example in a flexible sourcing setup. We have both onsite and offshore developers who provide quality and high professionalism.
Do you need specialists to develop your IT projects? Then you've come to the right digital partner.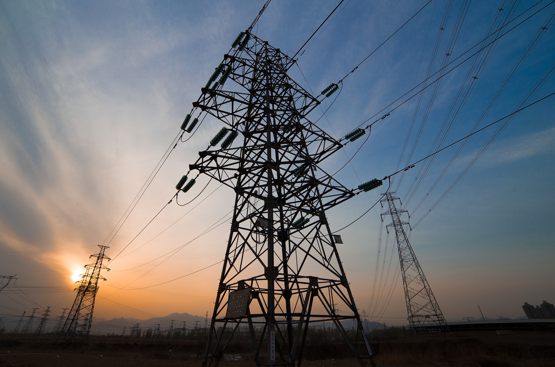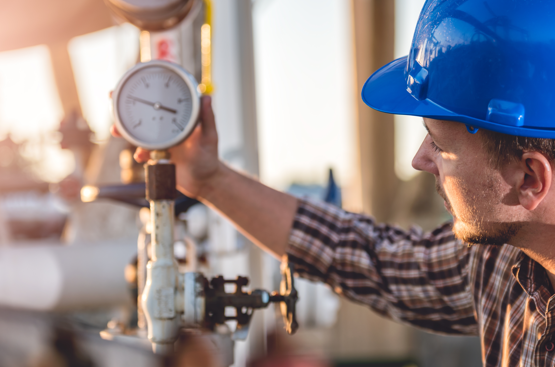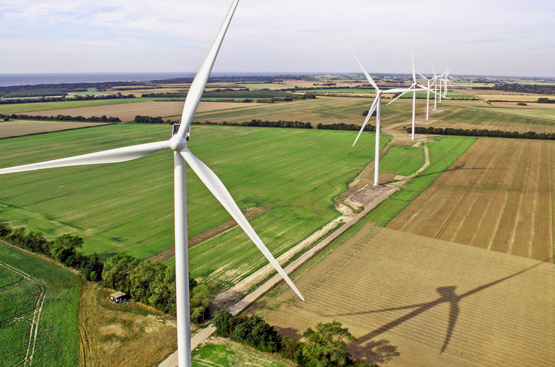 UTILITIES
Electricity, water, and heat flow from the country's many utilities and into our living rooms 24/7 without the consumer thinking much about it. We know the complicated supply chains underneath, have specialized technical knowledge in the area, and we understand the consumers. We see great potential in digitizing the utilities sector.
With solid data, consumer, and software knowledge, we have the holistic overview needed to create secure, sustainable, and profitable utilities solutions.
It is hard to turn great ambition into great results. We know how and can help you think big and start small.
Think big, start small
Our goal is always to take our customers from idea to digital product. We do that best by thinking big, but starting small.
Do you have questions or need more information about our industry offers? Give Michael a call!